Maximum precision,
artisan
quality.
With our modern C.N.C. machines for sheet metal working, we are able to collaborate on the production of household appliances, structures (pre-fabricated) for the nautical sector, furniture, street furniture, heating systems and any type of tailor-made project.
Nautical and Civil Bathrooms
Customised modular bathrooms.
Our projects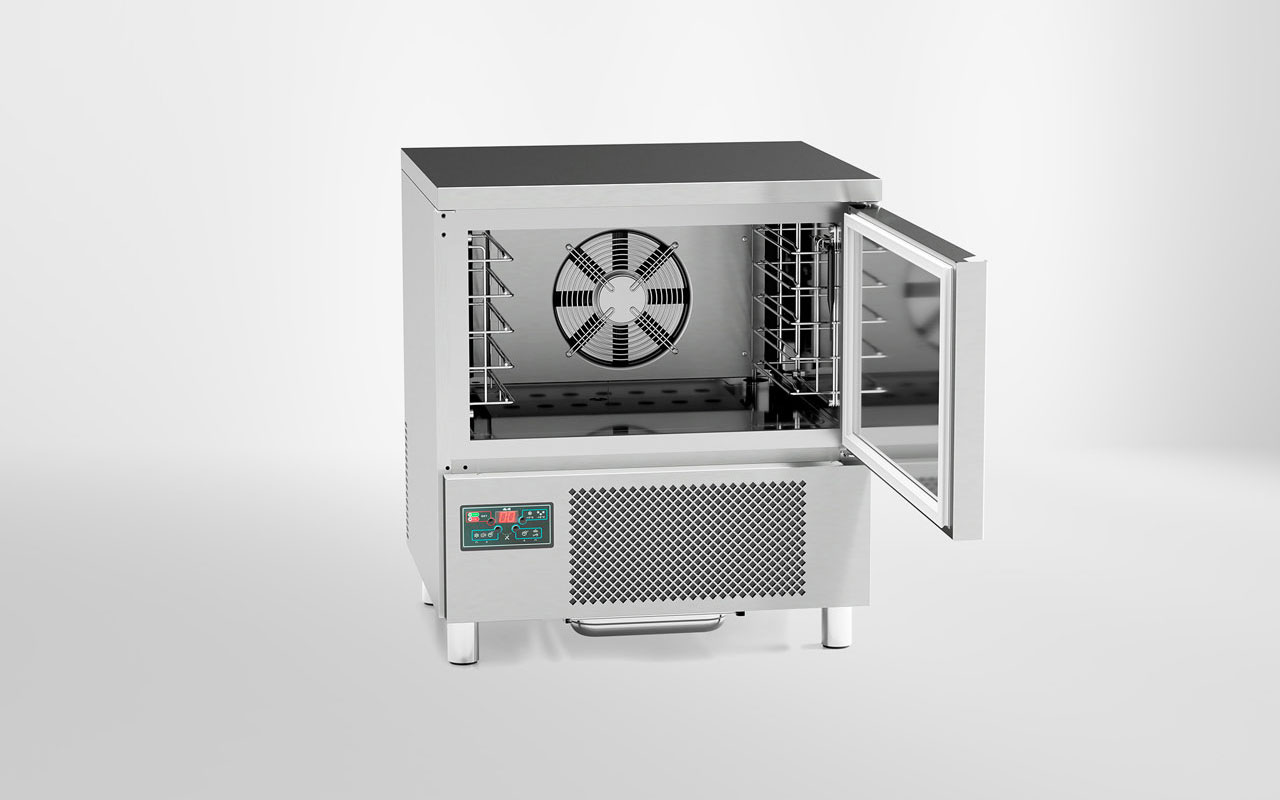 Professional Blast Chillers
For restaurants and the patisserie and catering sectors.
Our projects